Wedding : Wedding package: Print prices : fine art prints
Family and Portrait Photography
We will work with you to craft a portfolio that exceeds your requirements and matches your budget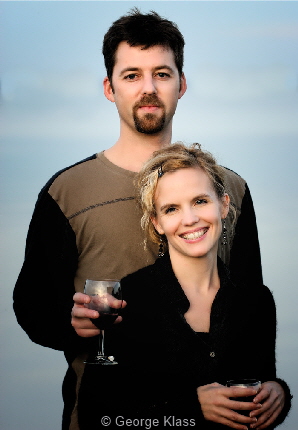 We offer you artistic and individual portraits of families or groups at any age. We come to your home or will join you outside in nature. Our work is mostly in a photojournalistic style as we believe it gives the best chance of capturing your personalities.
Our preference is to use available light, although we use studio strobe units if required.
Family and personal images are great gift ideas and will be enjoyed for many years to come. Long after the digital files may have become unreadable or lost.
The family and portrait gallery is on the galleries page.
Additional prints of also be ordered as per our price list. Or you can print your own as we give you all the files with your prints.
For sessions more than 20 kms. from Truro or Malagash pls ask for pricing.
If you wish us to make prints for you here are the details:-
Professional post processing of your images

All prints are made in house on professional fine art printers, on photo or fine art paper or canvas, according to your choice.

prints

price list

is here.
Of course you can include your pets with your family session if you wish.
Please let us know if you have other requirements and we will do our best to meet them.