Preserve the past for the future
Do you have pictures, photographs, slides, negatives or other prints which are fading or damaged and need saving, or which you would simply just like to have reproduced, to pass onto your family and friends?
I can do any of the above for you.
Many photographs, colour negatives and colour slides, both black and white and colour, have faded over time. Some have deteriorated due to age, others due to mold, insects or other unforeseen events and many are now fast becoming unusable. Valuable moments and much family history will be lost if nothing is done to preserve these images. It may be time to do something before these precious memories are too far gone to save.
Photographs or prints
Any image up to 24 x 24 inches in size can be restored, reproduced and printed. All images will be printed on acid free archival paper having resistance to fading for many generations.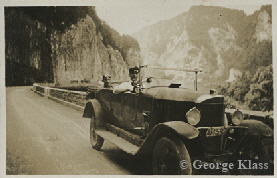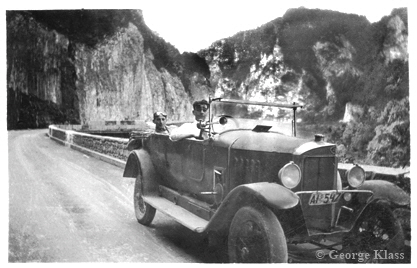 This original photo, taken in 1928, is 1.75 x 2.5 inches in size and is probably a direct contact print from the negative. It has always been in an album mounted in photo corners but has faded somewhat and changed to a yellow colour and is quite scratched.
The restored print has been scanned to extract maximum detail and retouched to remove the worst blemishes. The tone has been restored to match the guesstimated original. It is possible to print at 3 x 4 or 4 x 6 inches or larger however any imperfections will also be enlarged and will be more apparent in the larger sizes. As a part of my service I will also provide a reproduction of the original prior to any restoration. This will then ensure no further deterioration.
Negatives and slides
Any negative or slide, colour or black and white, up to 8 x 10 inches in size can be scanned and printed including APS cartridges. Colours and tones can largely be restored to the original or not, as per your choice, and scratches or other blemishes removed.
For questions regarding technical and copyright please check these pages for more information.
I will be happy to provide full details and discuss your project with you at any time.
home : introduction : galleries : workshops : bio : photography : wedding : printing : giclée : reproductions : restoration : technical : copyright : contact
copyright George Klass 2008 - 2014