Giclée or pronounced "zhee-clay" French for "that which is sprayed," is the term often used by galleries and printers to identify the fine prints made from high-resolution digital images using professional printers specifically designed for fine art reproduction.
This has come to be associated with high quality prints using fade-resistant "archival" pigment inks on archival acid-free papers. As opposed to prints made by photo labs and by consumer grade colour ink-jet dye printers on non archival stock.
An alternative description is "archival pigment print" for those who think giclée is overdoing it a little.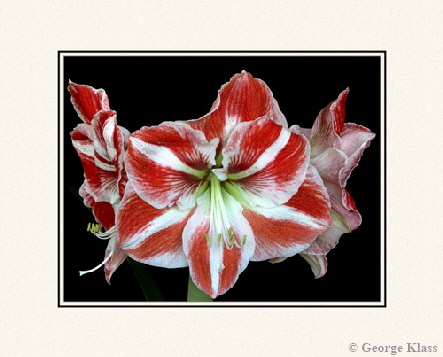 Here at my studio I use professional fine art printers from HP and Epson, using HP's 12 colour Vivera and Epson's 9 colour K3 pigment ink sets. Images are printed on high quality acid-free archival papers from Ilford, Hanemühle, HP and Epson. This combination will resist fading from around 100 to over 200 years on certain papers (Click link to HP for details www.hp.com/go/supplies/printpermanence).
Each paper type uses a custom printer colour profile, which is made here in-house, to match each specific printer, ink and paper combination. We do not use generic profiles. This ensures accurate, repeatable and consistent colour for each print. Our complete colour process is fully calibrated from scanner to computer to printer ensuring matched colours throughout.
This ensures you receive a museum-quality image that can be enjoyed for generations.
home : introduction : galleries : workshops : bio : photography : wedding : printing : giclée : reproductions : restoration : technical : copyright : contact
copyright George Klass 2008 - 2014