Do you have the requirement to produce fine art originals from digital photography or digital files to the highest quality, in colour or black and white, on fine art papers and which will last for a very long time? I will be happy to make these prints for you. Our print price list is here.
There is no minimum quantity. You simply supply the digital file and I will do the rest. Please check the technical page for tips and details of the files which can be processed.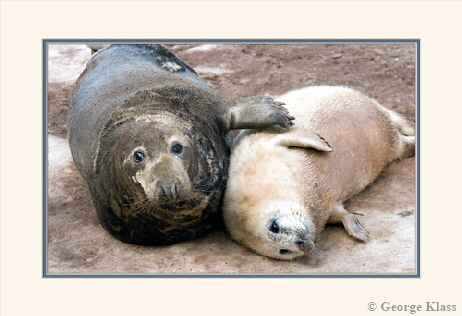 The maximum print size presently possible is 24 inches wide by any length up to several feet, or as small as 5 x 7 inches.
If you would like to have prints made from original art, negatives, existing photographs or slides, please see the reproductions or restoration pages for more information and copyright issues.
For an explanation of what a Giclée or "archival pigment print" is, please click or go to the menu button.
I will be happy to provide full details and discuss your project with you at any time. Please e-mail or call.
home : introduction : galleries : workshops : bio : photography : wedding : printing : giclée : reproductions : restoration : technical : copyright : contact
copyright George Klass 2008 - 2014