wedding : family and portraits : pets : commercial
Welcome
Photography has been my passion for over 50 years. Initially in black and white, where I did my own processing and printing and spent many hundreds of hours in a darkroom, to later moving to mainly colour slides. Today I shoot digital and devote time to photography and producing fine art photographic prints. Recently I set up a digital "light-room" and print studio and am offering the following services:-
Fine Art Photography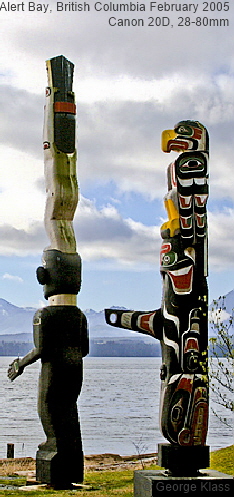 In addition to selling my own work I also take wedding, family, portrait, pet and commercial assignments. You will find my work on the gallery pages. The images shown are available for purchase in various sizes ranging from 8.5 x 11 to 24 x 24 inches or larger. All prints will be on archival fine art papers in either matte, satin or gloss finishes as per your preference.
Fine Art Printing
If you have digital files from your camera or have other digital files from which you require high quality prints, or specially made portfolios, I can do this for you. You will find more information under printing and the technical FAQ pages.
Reproduction of art work or prints
Are you an artist and have work which you would like to have reproduced, in limited or open editions, to gallery-ready standards? I will be happy to do this for you in my studio. The same applies if you have prints or other works. These reproductions will be made using the latest scanners and print technology on the best papers available. Please be aware of copyright issues. Links for more information are on the printing and reproductions pages. Technical FAQ information can be found here
Restoration or reproductions from negatives, slides, photographs etc.
Many people have photos, prints, artwork, slides, negatives or old documents which they would like to have restored and reproduced. I can reproduce and restore these items as required, they will be printed on archival paper and will last for many generations. Please be aware of copyright issues. Links for more information are on the restoration, reproductions and technical FAQ pages.
Workshops
Today all cameras, whether "point and shoot" or SLR, are fully automatic and many users simply shoot this way. Whilst this usually gives excellent results most cameras are capable of much more when used in semi automatic or manual mode. If you are interested in exploring these capabilities and of exploiting your camera and lenses to the fullest please check the workshops page. My time is also available for "one on one" sessions, please ask.
My goal is to provide the best of quality and service and to ensure your satisfaction. Please call or e-mail at any time.
home : introduction : galleries : workshops : bio : photography : wedding : printing : giclée : reproductions : restoration : technical : copyright : contact
copyright George Klass 2008 - 2014