Our best friends
They give us unconditional love and friendship and truly are a part of our family.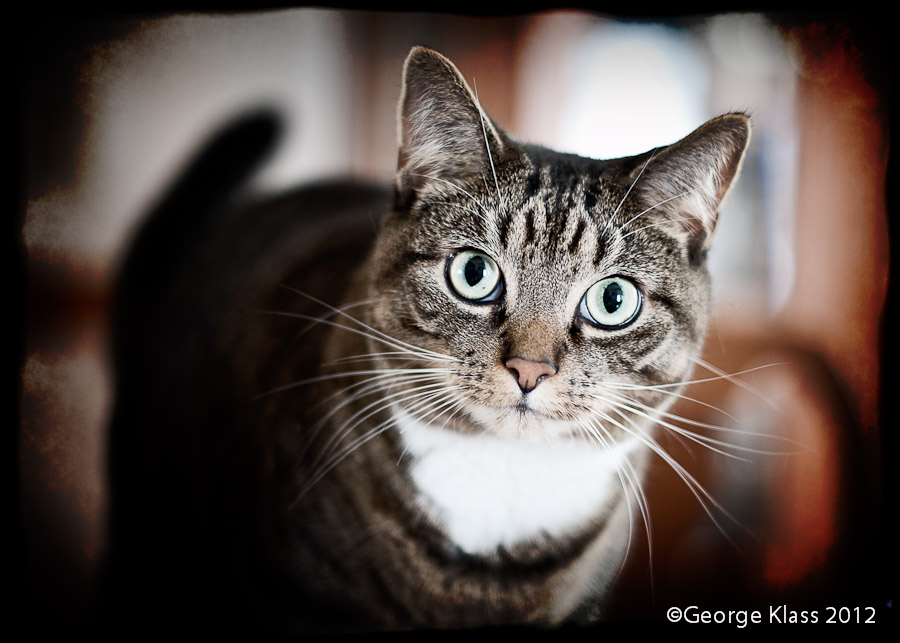 We will come to you, get to know your pet and and make her feel comfortable and at ease. Wherever possible we do prefer to use available light but will use studio lighting if required.
Alternatively, if your pet enjoys being away from your environment and you have a special place where you often go together. We will accompany you and capture those special moments.
You will find our prices fair and our work excellent. We will willingly customize a package which will exceed your expectations and match your budget.
The Pets Gallery is on the gallery page
If you wish us to make prints for you here are the details:-
Professional post processing of your images

All prints are made in house on professional fine art printers, on photo or fine art paper or canvas, according to your choice.

prints

price list

is here.
Of course you can include your family with your pets session if you wish.
wedding : family and portraits : pets : commercial : fine art prints
home : introduction : galleries : workshops : bio : photography : wedding : printing : giclée : reproductions : restoration : technical : copyright : contact
copyright George Klass 2008 - 2014