Wedding : Wedding agreement : Print prices : fine art prints
Your Special Day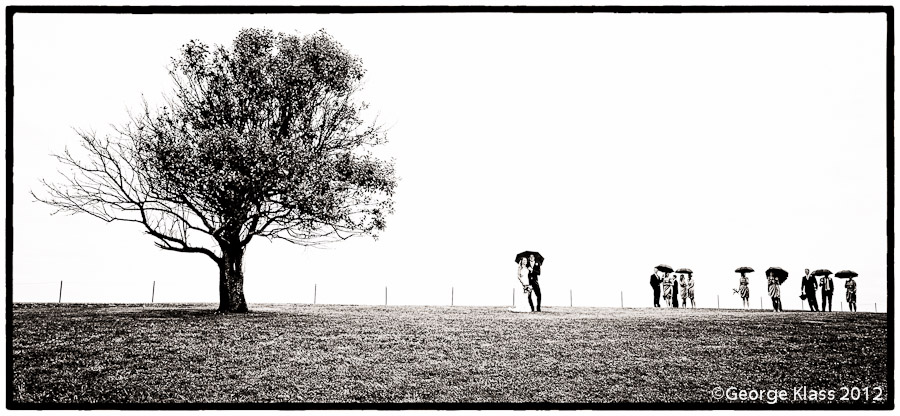 We will work with you to craft a portfolio that exceeds your requirements and matches your budget
Please click on the package for more details
Your Special Day package 1- Please contact us for details
Your Special Day package 2- Starting at $2000.00 + HST
You do not have to order reprints from us as we give you the edited digital negatives after we have delivered your wedding package. We also give you the unedited digital negatives of all other successful images which were not used in your package. You may later choose to make your own wedding book according to your design and choice.
In case you wish to order high quality reprints from us our price list is here
We operate within Nova Scotia from Wallace. There will be no mileage charge for assignments involving total travelling up to 200 kms. Travelling by road above 200 kms. is charged at $0.50 cents per km. plus accommodation if required. We also accept assignments out of our area and province as requested.
Due to exchange rate and other fluctuations prices are subject to change. Prices are guaranteed firm upon receipt of your deposit and the wedding agreement.
Please click here for the wedding agreement